Monitor. Analyze. Diagnose.
In One Place
End-to-end observability platform to help you gain insights, secure assets and troubleshoot transactions for your decentralized application.
Join Waitlist
Data Collection
Use our type-safe, easy-to-use yet powerful SDK to collect metrics based on events, transactions and view functions status from your smart contracts. Collected metrics are versioned for fast and easy iteration without disrupting production.
Real-time Dashboards
Build low-code, real-time dashboards in seconds with powerful transformation and aggregation functions. Visualize metrics and easily zoom in and out on different timespan.
Real-time Alerts
Set up real-time alerts to notify your team via Slack/Telegram/Email/Webhook so you can react to critical events more quickly.
Enriched Logs
Emit structured logs that are searchable and can be referenced from real-time dashboards.
Supported Chains
Ethereum
Aptos
BSC
Arbitrum
Optimism
Avalanche
Moonbeam
Testimonial
"We are a data-driven team and we set high bars when it comes to observability solutions for our DEX. We can gain insights into every pool on LiquidSwap on the most granular level and use Sentio's API to spin up a stat page that our entire community can benefit from."
Alejo Pinto, Founder of Pontem Network
"Sentio's blazing-fast data indexing, clear visualizations, and more importantly multi-chain data support tracking, quickly helped us understand how wormhole's xAssets are growing across the 22 different ecosystems it's connected to."
Lorenzo Daffina, Strategic Partnerships of Jump Crypto
"Sentio's bespoke and flexible on-chain data collection engine makes it possible for us to build dashboards we can't build on other platforms. We can iterate fast and have been getting a lot of value from Sentio."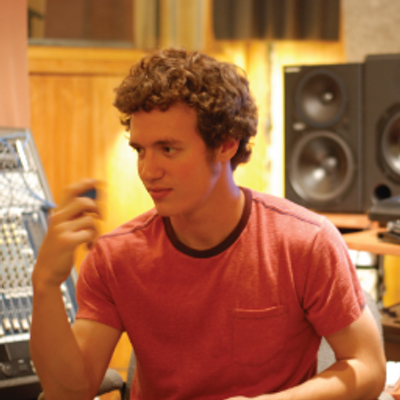 Blake West, CTO of Warbler Labs
Trusted By
Loopring
Goldfinch
Mystiko
Pontem Network
Wormhole
Pyth
Pancake Swap